Spot Prices and News Summary
Realtime Spot Charts
Market Brief: Stirrings of a multi-year bull market
11/23/2014 Gains into resistance on solid volume last week, with gold recovering 1200. We look for the gains to continue, and we will continue to hold a core balanced portfolio of miners and physical metals.

Forex News
Updated 24/7.
Peas in a pod:
Disdain for private enterprise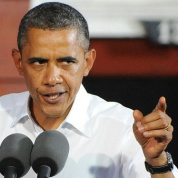 If you've got a business, you didn't build that!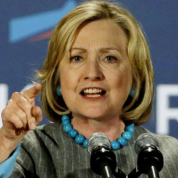 Corporations and businesses don't create jobs!

Say what?
"We have had storytellers and fabulists in the White House before, but rarely a president who is energized to distort the truth by the very contempt that he holds the people in....Compared to what Lincoln faced in 1861, or Roosevelt in late 1941, or Truman in 1950, or, yes, Bush in 2001, Obama's challenges are relatively modest. Government is not working because Obama subverted entire cabinet agencies and federal bureaucracies — from Homeland Security to NASA to Justice — to make them tools of larger efforts to advance the Obama multicultural therapeutic message rather than to honor and keep faith with their traditional agendas." Victor Davis Hanson: Explaining Away Obama
Gold: Barbarous Relic
Cash or Gold? You decide.
Watch full-screen.
Did you know...?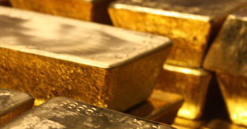 You can easily buy physical gold in any amount 24/7 and store it outside the US. BullionVault cares for over $2 billion of gold for more than 50,000 clients, making BV the world's largest online investment gold service. Store your gold in high-security vaults in Singapore, Zurich, London or Toronto. WHY BV? LEARN MORE.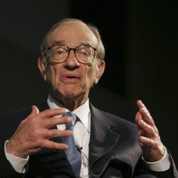 The Fed's balance sheet is a pile of tinder, but it hasn't been lit … inflation will eventually have to rise.
Where will the price of gold be in 5 years?
Greenspan: "Higher."
How much?
Greenspan: "Measurably." (New Orleans Investment Conference, Oct 25, 2014)
Heresy (Council on Foreign Relations, Oct 29, 2014) "Gold is a currency." Listen.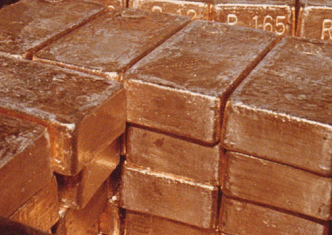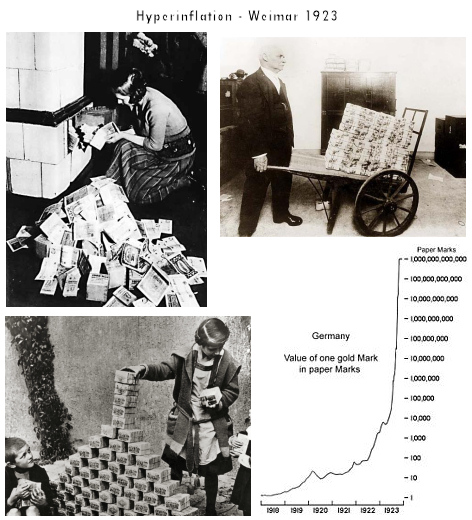 RISK DISCLOSURE: Trading of equities, futures, options, forex and precious metals has large potential rewards, but also large potential risks and is not suitable for all investors. You must be aware of the risks and be willing to accept them in order to invest in these markets. Don't trade with money you can't afford to lose. We may earn a commission when you purchase a program or product introduced on this site.
TradersGame ebook guide for long-term precious metals investors:
You can protect your assets and assure your financial survival with precious metals in your portfolio. Diversification is always best for the long-term, so what's the right mix for your needs? Get the answer.
How to Buy Gold and Silver Today (to Preserve your Assets Tomorrow)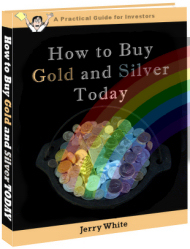 A Balanced Portfolio
Bullion market specialist Jerry White suggests a balanced precious metals portfolio — based on an investor's risk tolerance and other factors — and analyzes the benefits and costs of each investment product, from junior mining stocks and gold coins to bullion bars and platinum group metals. For gold novices and experienced investors alike. White is a former trading manager of a major bullion house, director of broker Brody, White & Co., exec of a Comex depository and consultant to Comex, major refiners and coin wholesalers.
PDF: $19.99, 85pp NEW version!

Credit card payment collected for account of Prince Global Online Marketing Services. Download your ebook immediately from our Secure Download page.. We will not share your email address.
If you agree that protecting your assets is imperative, learn how this guide can help you create a balanced portfolio.